THE PERFECT BOTTLE
FOR CORPORATE EVENTS, EMPLOYEE GIFTS, TRADE SHOWS & IMPRESSING CLIENTS.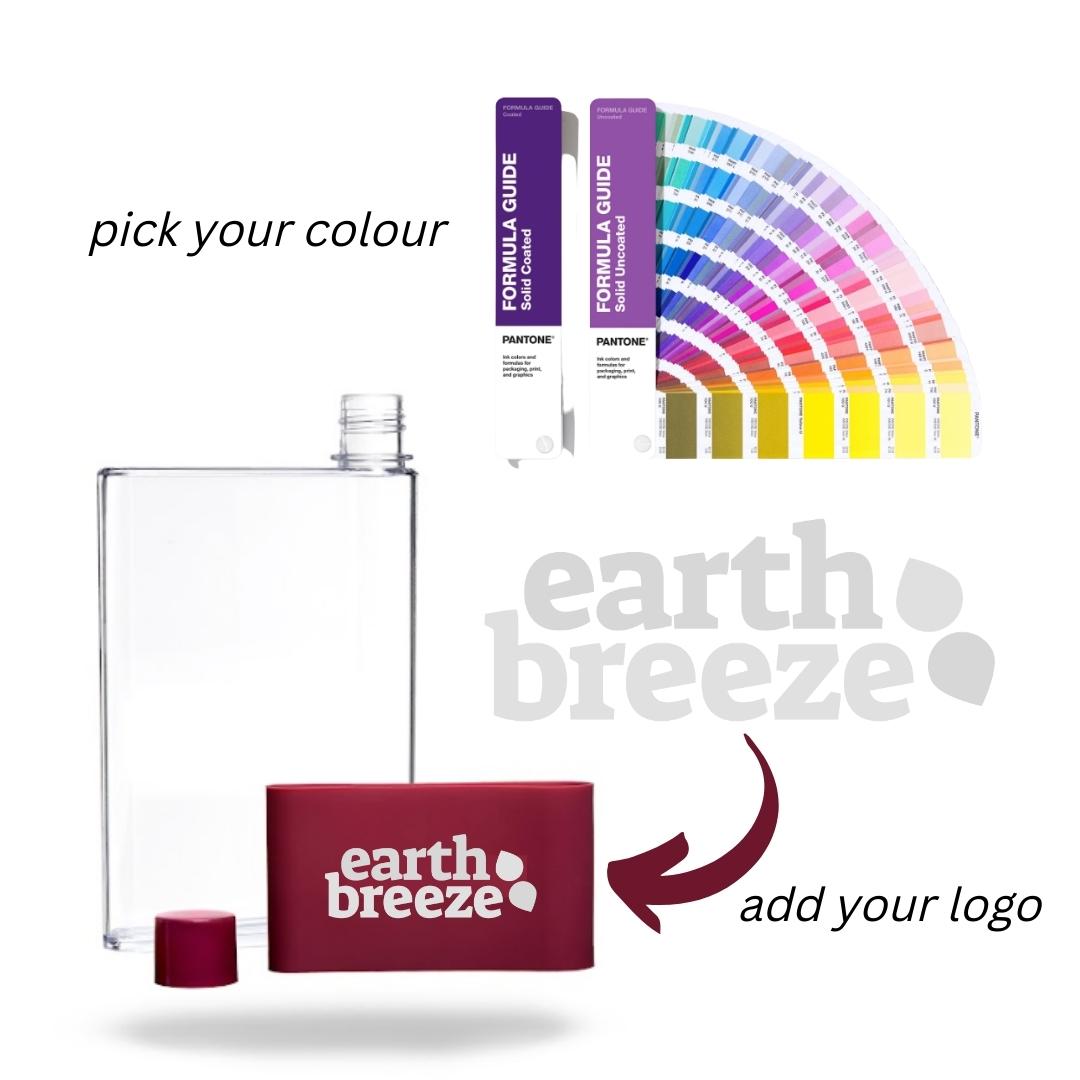 50 Bottle MOQ
Start your order from just 50 Hydrte Bottles with affordable pricing. Choose your colours + logo and we will make the magic happen!
GET A FAST QUOTE FOR YOUR COMPANY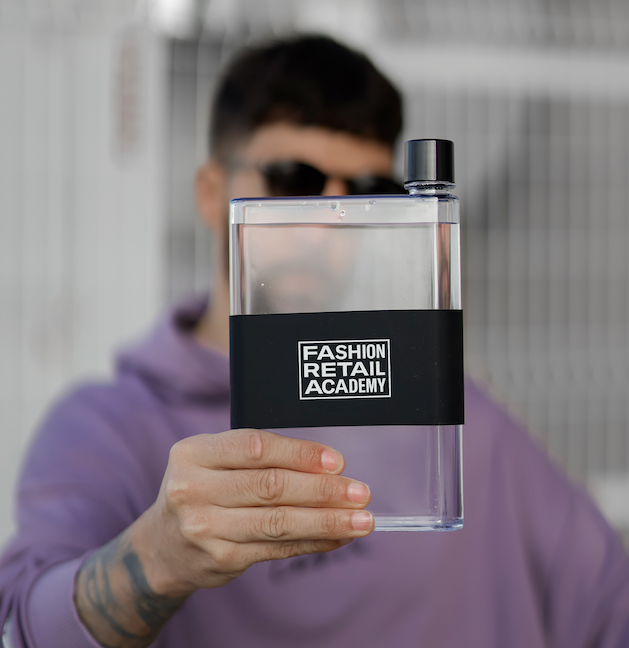 100% Money Back Guarantee
Customers love the Hydrte bottle. So much so, that if upon arrival you don't like them, we'll pay to have them returned and give you 100% of your money back!
GET A FAST QUOTE FOR YOUR COMPANY
YOUR COMPANY DESERVES TO STAND OUT.
YOUR COLOUR. YOUR LOGO.
" We didn't invent the branded water bottle, we simply perfected it! " - Rahul, Founder of Hydrte
HYDRTE BOTTLE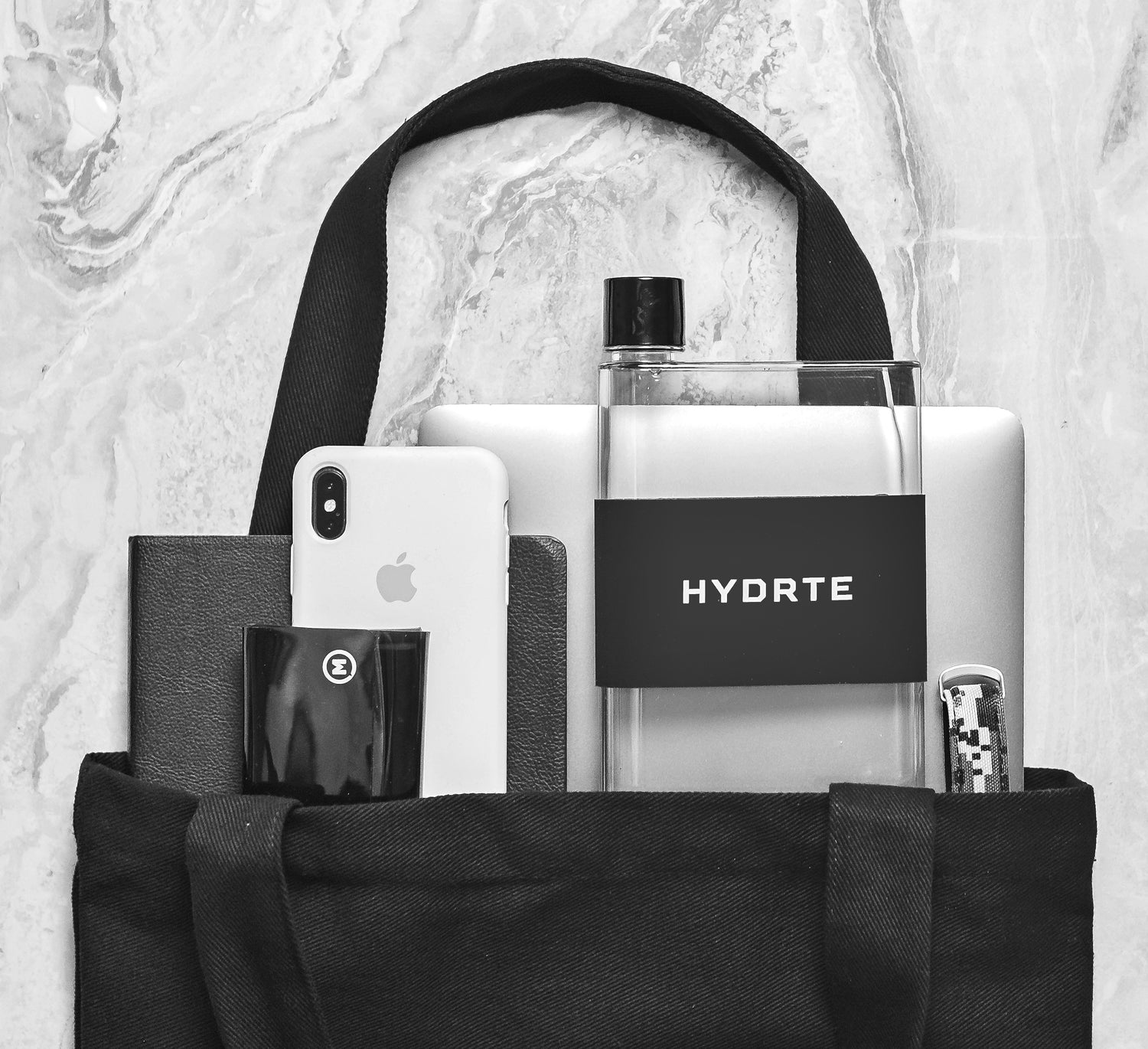 Super Slim Design

All our daily essentials are flat, so why not our water bottles? We set out on a mission 3 years ago to build the slimmest, sleekest & most convenient branded water bottle ever.
BPA Free + Durable Plastic

Every Hydrte bottle is built from a high grade BPA Free plastic, ready to be used everyday without wear.
3 Sizes Available

Choose from our 3 size varitiaions: 350ml, 450ml & 650ml. Build the perfect bottle for your company!
100% Recyclable Packaging

Every Hydrte bottle arrives in our eco-friendly Hydrte packaging.
Express Delivery

We ship anywhere in the world. All orders include express delivery + all duties paid.
24/7 Hydrte Support

Our talented co-branding team will help you create the perfect water bottle for your business. We take the stress off your shoulders & make the process fun.
Stylishly Showcase Your Brand With The Hydrte Bottle
Luxury Promise

Sold as an accessory on their website and in store.

Sony Pictures Entertainment

Gifted for a Sony networking goodie bag event.

Pomellato

Gifted to special clients as part of a Christmas gift package.

Klaviyo

Gifted to potential clients at a tradeshow.

Burgh Island Hotel

Gifted to all winter guests at the Burgh Island Hotel.

FIFA

Gifted to employees at their Zürich HQ.
FREQUENTLY ASKED QUESTIONS
What Material Is The Bottle?

The Hydrte bottle is made from a durable BPA Free Plastic. The strap is made from 100% Silicone. All packaging is 100% recyclable & eco-friendly.
What is the Minimum Order Quantity?

Our Minimum Order Quantity Is strictly 50 units.
Is Your Bottle Eco-Friendly?

Yes, the Hydrte bottle is a reusable water bottle to help you cut down on single-use plastic bottles.

All bottles come in 100% recyclable packaging.
How Long Does An Order Take?

We aim to produce your order within 10 days & dispatch it via an express delivery which takes around 3-5 days worldwide.
Will my bottle include a Hydrte Logo?

Yes the Hydrte logo is included on the back of all co-branded bottles.

We offer a one-off payment of £99 to remove our logo from the bottles.
What is the water capacity of the bottle?

Choose from our 3 size variations: 350ml, 450ml & 650ml.
Do You Ship Worldwide?

Yes, we ship bottles worldwide.

Don't worry we've got you covered!